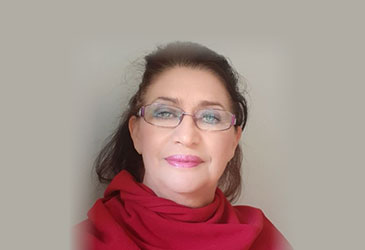 About Dr Suzanna Bary
Dr Suzanna Bary joined the Australian Menopause Centre in 2018 and is a valued member of the Medical and Clinical team. She has extensive experience in General Practice and has worked in urban and rural areas of Australia.
Dr Suzanna has a passion for her patients and believes in adopting a holistic approach to their treatment and care. She is a firm believer in the prevention of disease through healthy diet, exercise, quality supplements and establishing hormonal balance through the use of bio-identical hormones combined with patient education.
Her special interests include Mental Health and she has a particular interest in Medical Hypnosis.
In her free time, Dr Suzanna enjoys cooking, listening to music, travelling, watching good movies and spending quality time with her family.
Qualifications
Doctor of Medicine
AMC Certificate, Australian Medical Council, Australia, 2006
Registration number: MED0001201188