Share Now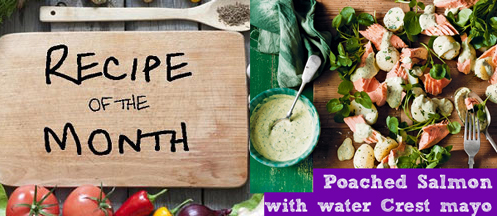 A fast breakfast recipe for people on the move that includes a daily dose of liquid MetaPure EPA/DHA.
Ingredients:
1/2 cup of fresh or frozen berries
500 to 750 mL pure water or unsweetened soy milk
Ice
A tablespoon or two of natural yoghurt
5ml of MetaPure EPA/DHA (citrus berry flavoured)
1 tsp Tahani
Method:
• Combine ingredients and blend. Serve in a tall glass.
• Can also sprinkle nutmeg on top for variation.
Share Now