Menopausal Hormone Therapy And Breast Cancer: What Is The True Size Of The Increased Risk?
01.09.2016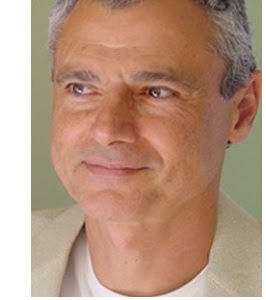 The Australian Menopause Centre acknowledges the release of the biggest ever study which has highlighted once more the known risks associated with the use of Hormone Replacement Therapy. The doctors at the Australian Menopause Centre are very familiar with the literature that has long been warning of the dangers associated with certain oestrogens combined with synthetic progestogens. Accordingly the doctors at the Australian Menopause Centre have been prescribing plant based, bio-identical hormones, in particular avoiding the prescription of synthetic progestogens and prescribing instead a bio-identical micronised progesterone and bio-identical oestrogen.
Dr Albert Salmona from the Australian Menopause Centre says, "The doctors at the centre have never prescribed the dangerous synthetic progestogens. Instead they use the plant-derived, physiological (bio-identical) hormone, PROGESTERONE, supported by decades of research and wide clinical use in France".
Dr  Albert Salmona
MBBS, Grad Dip Ac, FAARM, ABAARM
Click here to read the study in full