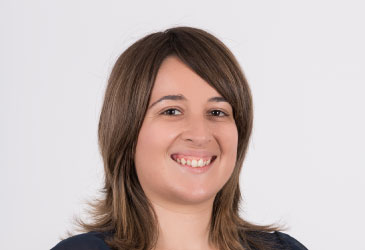 About Annmarie Cannone
Annmarie is a highly qualified Naturopath and Nutritionist having graduated from the University of Western Sydney with both undergraduate and post graduate degrees and holds a Master's Degree in Human Nutrition, from Deakin University.
She is highly passionate about complementary medicine and has been on the board of professional associations as well as currently lecturing Nutrition and Naturopathy students at renowned educational institutions. Annmarie is often approached to contribute to textbooks and other circulating literature and has most recently contributed to a popular Naturopathic, evidence based textbook, Clinical Naturopathic Medicine.
Through her training, she brings with her a solid evidence based background, with an appreciation and respect for conventional medicine as well holding traditional evidence in high regard. Annmarie treats every patient as an individual and thoroughly believes in the holistic approach to health. She is a passionate, caring and knowledgeable practitioner who believes in patient education and empowerment. Annmarie is regularly attending seminars and conferences to improve her knowledge which in turn, provides her patients with the most up to date, patient care.
Qualifications
Masters of Human Nutrition
Graduate Diploma in Naturopathy
Bachelor of Applied Science (Naturopathic Studies)