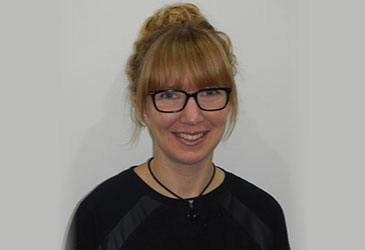 About Samantha Mainland
Samantha is a highly educated Naturopath having graduated from Southern Cross University with a Bachelor of Naturopathy. She is passionate about understanding the human body and identifying the role that medicine can take. She enjoys researching and analysing how to maintain health, and how to regain your health again. She understands that everyone is different and strongly follows the 'treating the individual' approach. Her empathetic and kind nature complements the naturopathic field and therefore makes her a valuable addition to the Australian Menopause Centre team.
Samantha is an important part of our medical team and systems implementation department within the Australian Menopause Centre as we continually strive to improve our business.
She recently completed a Bachelor of Medicine Management with Professional Honours in Complementary Medicine through the University of Tasmania.
Areas of interest
The Endocrine System
Autoimmune Illnesses
Qualifications
Bachelor of Naturopathy (Southern Cross University)
Bachelor of Medicine Management with Professional Honours in Complementary Medicine (University of Tasmania)