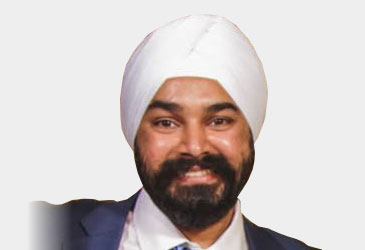 About Simranpreet Chadha
Simran has been with Australian Menopause Centre as a Program assistant since 2011. He completed his graduation in Medicine from University of Debrecen, Hungary and post-graduation in Public Health and Health Management from University of New South Wales.
He has deep interest in hormone health and passionate about helping women understand the dynamic changes occurring during their delicate phase of life with Menopause and also a strong believer of bio-identical hormones in managing the menopausal symptoms in order to achieve an enhanced quality of life.
Qualifications
Masters in Public Health (UNSW)
Masters In Health Management (UNSW)
MD (UDMHSC, Hungary)