Share Now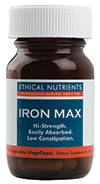 Whilst Metagenics remain our preferred practitioner only supplements, for those who want an alternative, which does not need to be specifically prescribed the Australian Menopause Centre recommend Ethical Nutrients.
Ethical Nutrients and INNER HEALTH supply premium quality, scientifically studied and therapeutic products created by the natural medicine experts.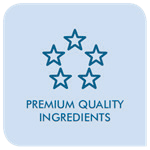 PREMIUM QUALITY INGREDIENTS

Innovative raw materials – High quality ingredients, many of which are exclusive and only found in products produced by Metagenics Australia, the creators of Ethical Nutrients.
World class manufacturing techniques – Avoiding excessive heat, moisture and high compaction which may cause damage to precious raw  materials and cause a loss of effectiveness.
Free from – Our products are free of many of the commonly used manufacturing excipients and artificial fillers and binders such as yeast, shellac, rancid oils and casein (dairy protein). All of our products are free from gluten.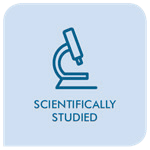 SCIENTIFICALLY STUDIED
Ethical Nutrients uses cutting edge scientific research and development to create formulas based on the latest science.
COMPREHENSIVELY TESTED
Testing every step of the way – All products are tested from raw material right through to the final product and samples are retained to ensure effectiveness right through to expiry.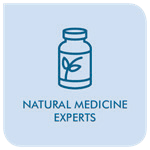 NATURAL MEDICINE EXPERTS
Ethical Nutrients are committed to being leaders in the industry. Our Microbiologists and Chemists test every product on-site. Our Research and Development team continue to search for innovative and evidence based natural medicines to help improve your health.
Please contact us today for more information on a specific supplement or to chat with one of our friendly naturopaths.
1300 883 405 or info@menopausecentre.com.au.
Share Now