Need help removing stubborn fat?
Have you got more than 5kg to lose? Are you having trouble getting it off?
Our Kick Start Weight Loss program has been developed to kick start your motivation and set you up for successful weight loss and maintenance.
During our 26 day kick starter we have seen an average of 5-7kg lost, along with a change in habits, body shape and
behaviour. At the end of the 26 days we expect you to have a better understanding of appetite and portion sizing, helping you to see how much food you need compared to how much food you can fit in your stomach. Long term changes are the best way to
reaching and staying at your goal weight.
The initial 26 days is followed by a 3-6 week period of setting the weight loss and
continuing to lose weight, if this is the goal. The program itself goes for approximately 2 months and during this time we are in regular contact to ensure that all is going to plan.
Apart from our success rates, the best thing about this program is that we see these results on menopausal ladies! Not
twenty-somethings who have no trouble losing weight in the first place.
We see an average of 5-7kg (or 10%) lost in 26 days
Helps to remove stubborn fat
Paves the road to healthier eating choices and craving control
Kick starts the motivation for a healthier lifestyle
24 days of 500cal diet
Fill in the form below to enquire about our Kick Start Weight Loss program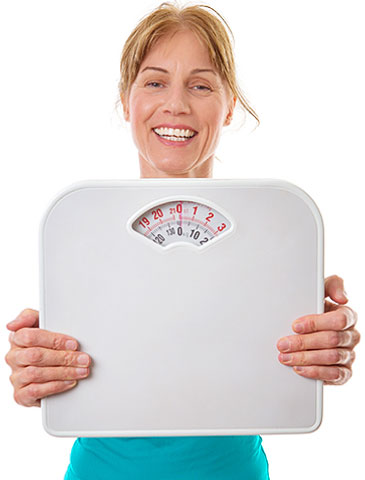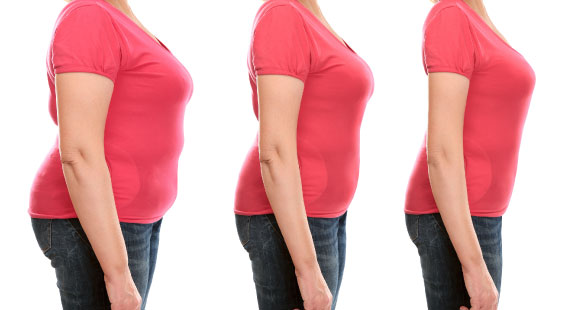 What is included
Pathology request to confirm suitability for program and to rule out other reasons for stubborn weight gain
An appointment with our Doctor
Medication delivered to your door
3 weekly phone calls from one of our naturopaths:

Check up on how you're going
Make sure your still losing weight
Answer any questions that you may have

Recipes and meal planners
Follow up call/emails answered by our naturopaths/nutritionists
After the Kick Start Weight Loss Program
Advice on how to 'set' the weight loss to avoid you regaining.We discuss healthy eating guidelines for continued weight loss (if desired) or for maintenance. A couple of follow up calls during the first month after you have completed the Kick Start Weight Loss Program keep you on track. Our success is your success.
We have found support is essential for successful weight loss. This is why we offer a program and not a 'magic pill'. Our program is designed to motivate and encourage healthy weight and healthy food choices. We want our patients to lose the excess weight and keep it off.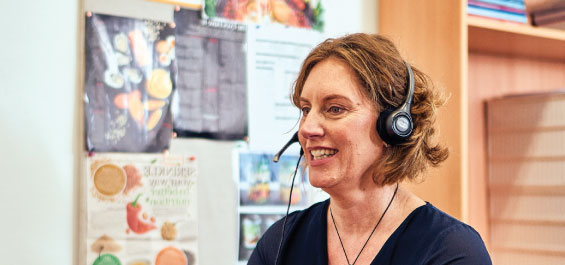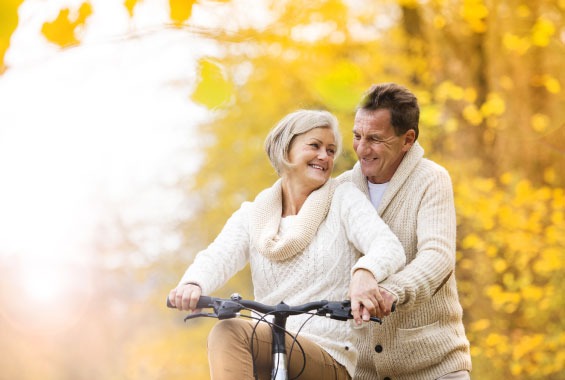 Need a kick start to get you back on track?