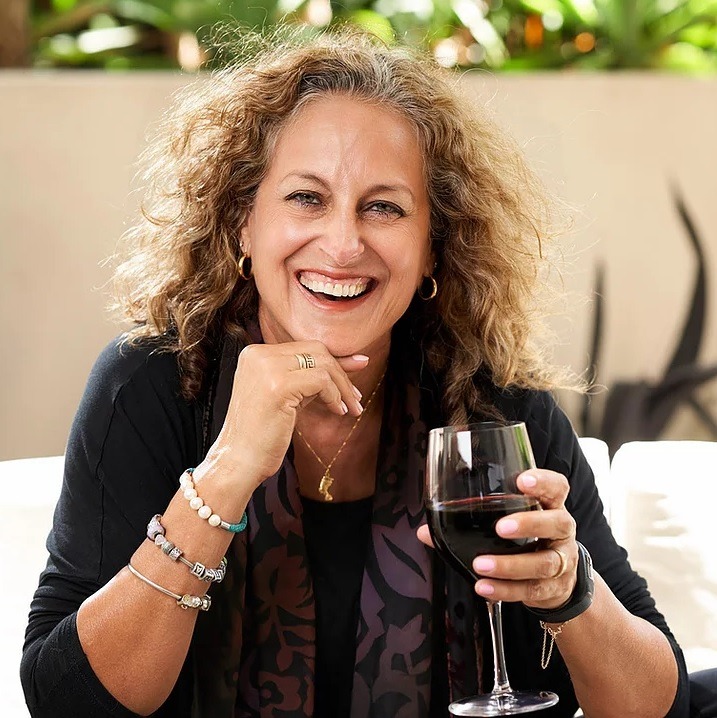 Gina is a certified life coach who has been supporting her clients to reach their goals since 2011. Her niche is coaching women over 40 because of her own challenges with midlife and menopause.
She wrote a #1 best-selling book about female midlife relationships called 'Ignite the Spark'.
Gina has a background as a scientist and teacher. She taught secondary science full time for over 30 years. Her passions include, her pet cats, travel, advocating for animal rights and the environment.