The Australian Menopause Centre range of supplements are designed with our patient's requirements in mind
We extensively researched our formulas and believe they deliver the best combinations available that will benefit most people, most of the time. All formulas can be changed according to a patients nutritional requirements, thus delivering a truly individual approach to supplementation.
Our centre uses a combination of supplements formulated by our Naturopathic team, in conjunction with our Practitioner only range providing superior outcomes for our patients.
Formulated specifically for our patients
Functional food formulas
Well researched
Value for money
Limited range, we only develop what the market lacks
Small range, maximum benefit
Proven ingredients
Every supplement we recommend is thoroughly researched by our team of Naturopaths who ensure they are the best product for women currently going through Menopause.
Metagenics supplements are practitioner only. Fill in the contact form to receive information about the supplements featured in this month's newsletter and if you are still interested, we will arrange an appointment with one of our naturopaths to confirm your suitability.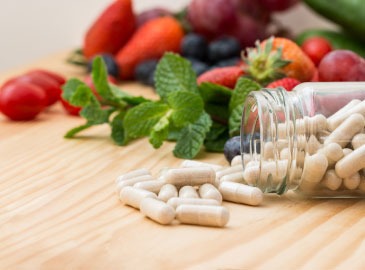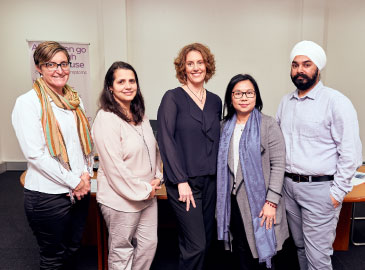 Speak with an experienced Naturopath
To discuss confidentially how they can help your menopause
We have two plans for current clients and those new to the Menopause Centre
* 5% discount applies on all prescribed supplements. + Free delivery applies on all orders over $100.
Here's just some of the reasons you should join
Menopause Centre
For our patients
Well researched
Proven ingredients
Value for money
Maximum benefit
Functional food formula
Metagenics
Proven ingredients
Quality control
Practitioner brand
Results driven
Specific formula
Caruso's
High-quality product
100% money back*
Value for money
Single ingredient
Supplement options
Over counter brand
Not sure where to start?
Book a free consultation to speak with one of our talented team.