Why Bio-identical Hormones help bring your body into balance naturally
Menopause can be a tough time for women due to hormone imbalances in the body. This is what causes the anger, depression, anxiety, tears, hot flushes and many other uncomfortable symptoms.
By carefully replacing the missing hormones in your system with more naturally derived ones, your body will get back into balance and you'll be feeling great again.
What exactly are Bio-identical hormones?
Bio-identical hormones – also known as body identical hormones – are defined as compounds that have exactly the same chemical and molecular structure as the hormones that are produced by your body.
Derived from plants (wild yams), your body absorbs and uses them just as it would if it was still producing these hormones itself.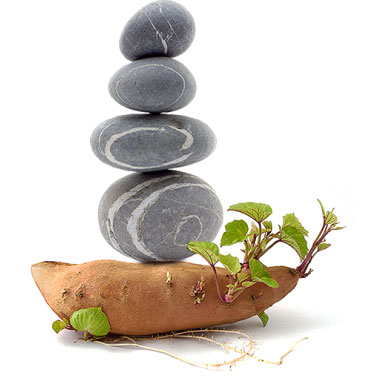 Talk with us today about your options
We welcome you to get in touch with us for help.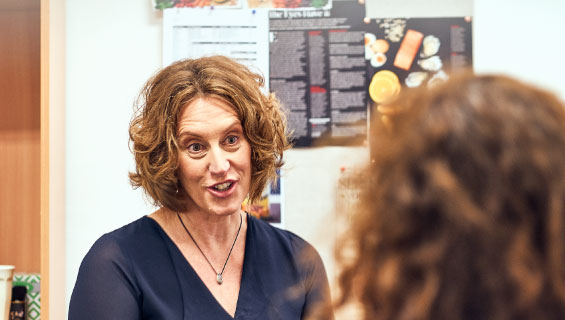 The right treatment, tailored to your specific needs
Why take a general 'off-the-shelf' medication that might be too high or too low for your symptoms when you can have the perfect dose instead?
Our doctors prescribe low doses of BHRT to relieve your symptoms and to help balance your hormone levels. The bio-identical hormones are specifically compounded for you by a compounding pharmacy, ensuring you're provided the lowest effective dose to have you feeling better again.
We will continue to work with you, monitor your progress on your treatment program and when the time is right, wean you slowly off the BHRT.
Over 50 years combined experience
Our doctors have many years of experience and are constantly up to date with the latest information on treating hormone imbalance.
We are constantly researching the latest evidence and studies regarding hormone replacement and educate and regularly train our Clinical team and support staff.
By working with us at the Australian Menopause Centre, you will be in good hands. You don't need to ride the rollercoaster of menopause by yourself, so we welcome you to get in touch with us for help.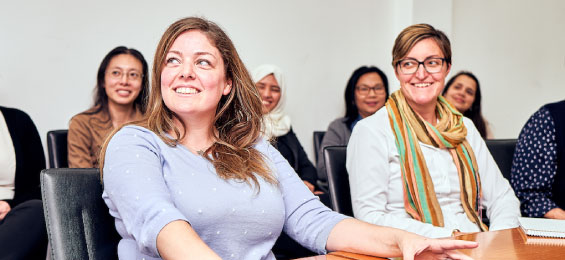 For a FREE Consultation with one of our experienced doctors
Simply click the button and we'll contact you soon.
Benefits of BHRT
Improved bone density and decreased risk of osteoporosis
Decreased hot flashes
Decreased risk of endometrial and breast cancer
Improved cholesterol levels
Decreased loss of muscle mass/ increased strength
Enhanced libido
Decreased risk of depression
Decreased risk of Alzheimer's Disease
Improved sleep
Improved concentration and mood
Side effects of BHRT are rare, and in fact, many doctors suggest there are fewer adverse reactions with bioidentical hormone replacement therapy (BHRT) as opposed to conventional (synthetic) hormone replacement therapy (HRT). Each bioidentical hormone prescription is custom-compounded, based on each patient's individual diagnostic results.