How We Can Help You…
Are you suffering from hot flushes, night sweats, mood swings, irritability or tiredness?
Menopause begins in the late 40s or early 50s for most women and many do not seek treatment for years.
You have probably tried everything from researching online, asking your friends for their best coping tips, or even seen a GP, but the symptoms have not been resolved.
Over the last 15 years more than 80,000 Australian women have trusted and used our Bio-Identical Hormone treatment program for achieving relief from their menopausal symptoms and are feeling fabulous again.
You might be wondering, how can we help you beat these symptoms for good?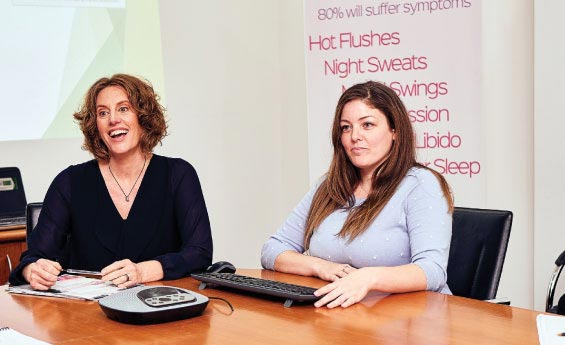 How It Works
START YOUR TAILORED TREATMENT PROGRAM IN JUST THREE SIMPLE STEPS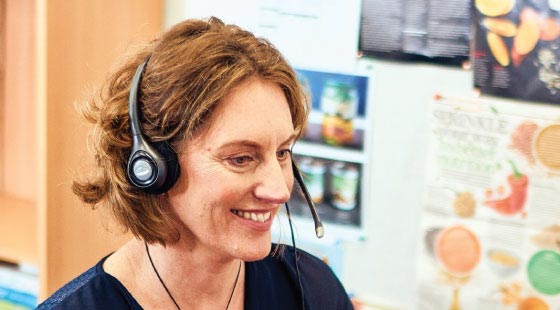 1. Free Phone Consultation
Prior to your free confidential telephonic consultation with the doctor, our staff will record your medical history & arrange an appointment at a day & time convenient to you.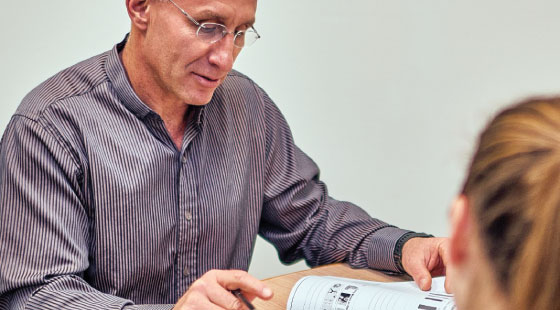 2. Diagnosis & Next Steps
During your consultation; the doctor will discuss your symptoms and tailor a treatment program specifically for you. The doctor's assistant will then get you started on the journey with us.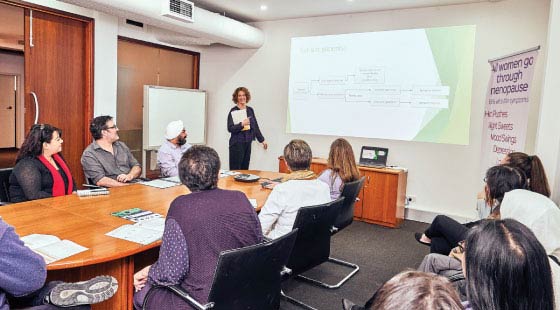 3. Treatment Program Begins
We will arrange for your Bio-Identical Hormones, also known as Body-Identical Hormones, to be delivered to your door and organise regular follow up and monitoring sessions for you to ensure that you are feeling fabulous.
Why Consider Australian Menopause Centre?

Our treatment program is individually tailored just for you by our doctors
Effective treatment with bio-identical hormones - a more natural plant derived option

Regular follow-up & monitoring by our patient care team to ensure you are getting the most out of the program

Telephonic consultations and advice, at a convenient time and place for you

We have over 50 years of combined medical experience helping women on their menopause journey

Applying latest research findings to improve patient outcomes
Have a question or want to learn more about what we can do for you?
Don't suffer any longer… Book your free confidential medical phone consultation with one of our doctors… and start feeling like you again!
Meet Our Doctors and The Team
The Australian Menopause Centre was founded out of a need for a more natural alternative to synthetic hormones and a desire to provide a listening ear and ongoing care during a difficult stage in a woman's life.
Our team of male and female doctors, clinical staff and naturopaths provide comprehensive tele-health consultations convenient and accessible wherever you are in Australia.
Our experienced doctors have chosen to dedicate themselves to the study and treatment of Menopause. They keep current with the very latest advancements in hormone replacement therapy so you can be assured of the best advice possible.
As we know headaches are among the most common everyday neurological symptoms experienced by so many and occur for numerous reasons. According to the Australian […]