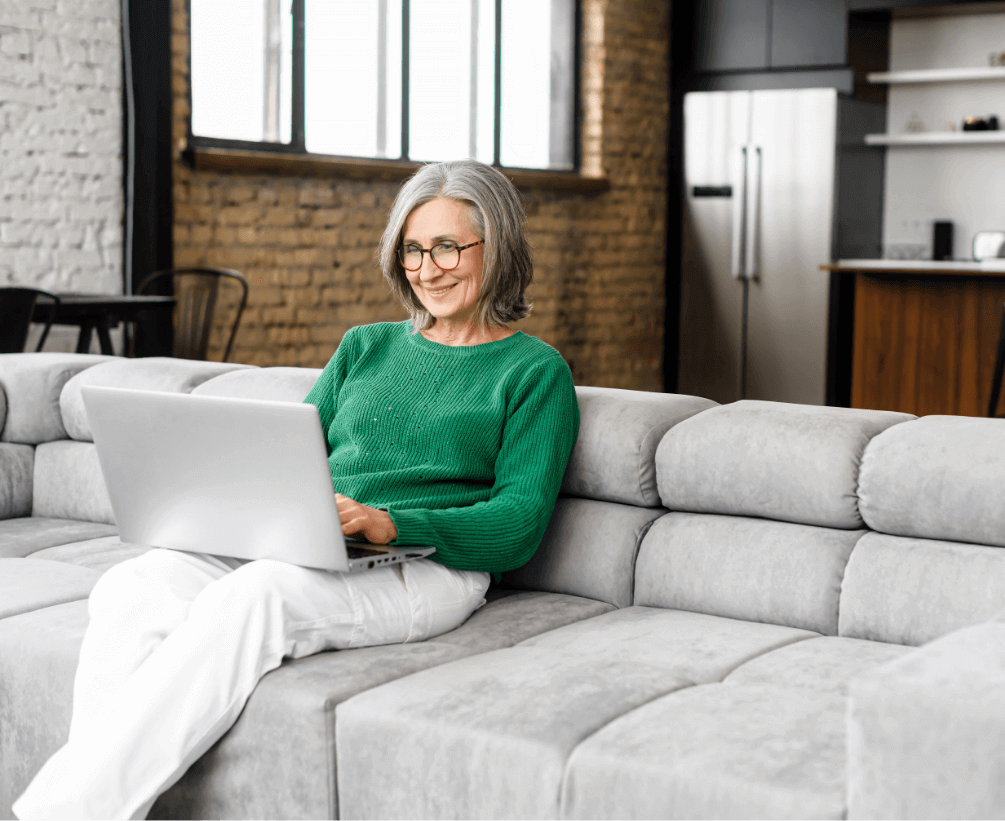 How We Can Help You…
Are you suffering from hot flushes, night sweats, mood swings, irritability or tiredness? These are the most common symptoms of menopause.
Most women begin to experience these symptoms in their late 40s or early 50s many do not seek treatment for years.
For over 2 decades we have helped women all around Australia. We are here to help you minimise the impact of menopause.
How It Works
Bulk Billed Telehealth Consultation
Prior to your obligation-free confidential telehealth consultation with the doctor, our staff will record your medical history & arrange an appointment at a day & time convenient to you.
Diagnosis and Next Steps
During your consultation; the doctor will discuss your condition, symptoms and recommend a treatment that best suits your needs. The doctor's assistant will then get you started on the journey to feeling better.
Treatment Program Begins
We will arrange for your medication to be delivered to your door and organise regular follow up and monitoring sessions.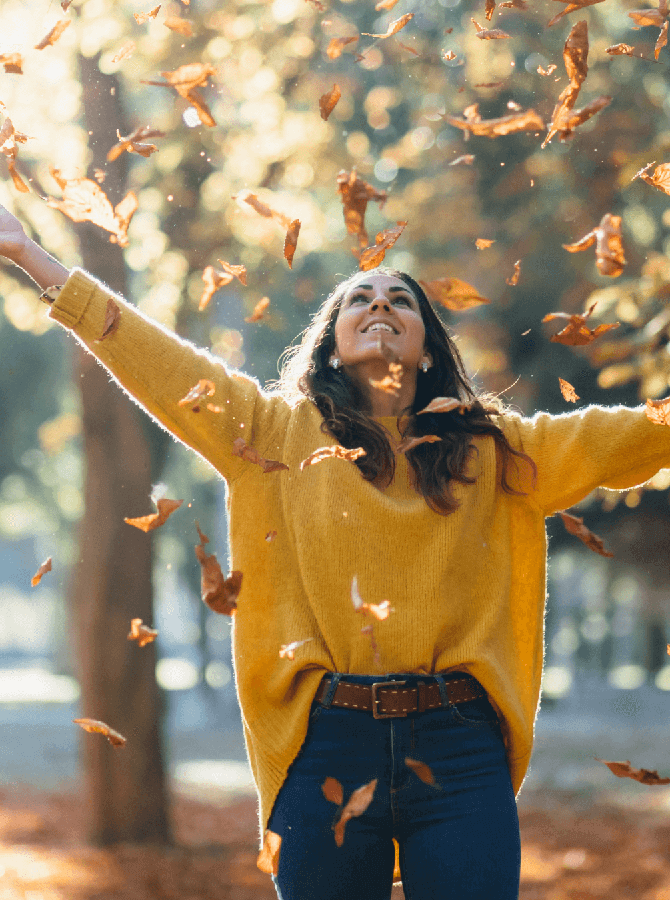 Why Consider
Australian Menopause Centre
Expert Recommendation
Our doctors will advise what treatment options may be available for you
Personalised Advice
Treatment Program options that may be suitable for you (1)
Continuous Care
Regular follow-up & monitoring by our patient care team.
Phone Support
Consultations and advice, at a convenient time and place for you
Menopause Expertise
We have years of combined medical experience helping women on their menopause journey
Research Integration
Applying latest research findings to improve patient outcomes (2)
At the forefront of Menopause Care Since 2013
Menopause is more than just flushes and sweats which means effective treatment is more than just a prescription.
Our programs are based on extensive experience in helping women through menopause happy, healthy, and confident.
Meet Our Doctors and the Team
Our team of male and female doctors, nurses, program assistants and naturopaths/nutritionist provide professional, convenient and accessible tele-health consultations wherever you are in Australia.
Our doctors have a particular interest in Menopause. They keep current with the latest advancements in Menopause treatment so you can be confident of professional and up to date care.