Step 1: The first stage is simply all about you
To get started we'll collect information on your medical history to get a clear picture of your symptoms and hormonal needs.
We'd like to know the types of menopause symptoms you've been experiencing so far (hot flushes, forgetfulness, anxiety) and how they've been affecting you.
It's important to take some time to give us as much information about your medical history as possible. This will ensure the doctor can prescribe the right treatment for your symptoms.
Step 2: Then talk with a menopause doctor
Your doctor will take the time to discuss with you your symptoms and feelings, so they can understand your current state of health. They will also go over your medical history to check that they have everything noted correctly. If necessary, your doctor will prescribe body identical MHT (1) hormones to help relieve your symptoms.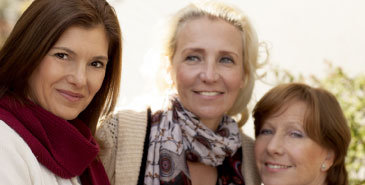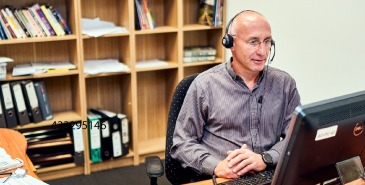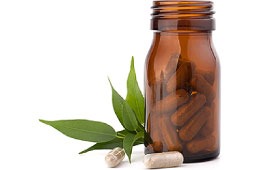 Step 3: It doesn't stop there; we stay in regular contact to make sure you are on the right track
We'll keep in touch with you regularly to ensure you're getting the best results from your treatment program. Over time, you may find that your dosage may change slightly to ensure you get the best results. However, we will be with you the whole time and your patient care consultant and program assistant will assist you throughout. For an obligation-free consultation with one of our doctors simply click the button and we'll contact you soon.
Contact us today for an Bulk Billed Telehealth Consultation with one of our Doctors
Simply click the button and we'll contact you soon.