We treat your menopause with care and understanding
The Australian Menopause Centre was founded out of a desire to provide a listening ear and ongoing care during a difficult stage in a woman's life.
Don't suffer through your menopause symptoms any longer; book a no obligation free first consultation with us today.
Join one of the many women who have come to us for help? Contact us now!
Book a Free No Obligation First Phone Consultation Learn More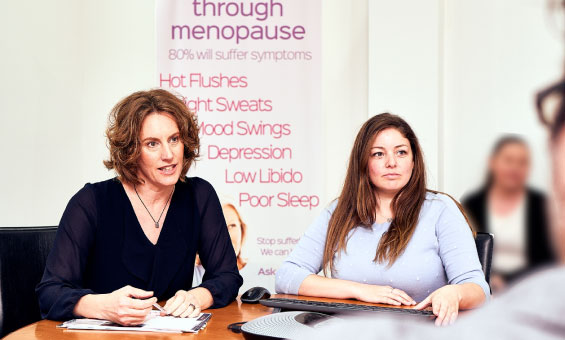 Why Consider Australian Menopause Centre?

Our doctors will advise what treatment options may be available for you.

Regular follow-up & monitoring by our patient care team.

Telephonic consultations and advice, at a convenient time and place for you

We have years of combined medical experience helping women on their menopause journey
For a FREE No Obligation First Consultation with one of our doctors
Simply click the button and we'll contact you soon.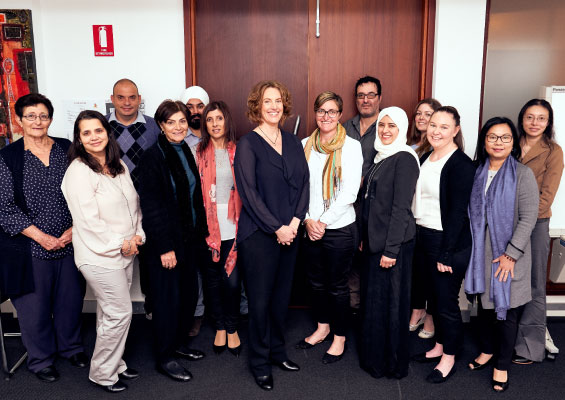 You'll have a full team to support you
To provide you with the best care throughout your treatment program, we've assembled a fantastic team of staff with different specialties but all with the same level of dedication to you.
Our Doctors  have a special interest in Menopause and keep up with the very latest advancements in hormone replacement therapy.
Our team has a particular interest in various aspects of health with special emphasis on hormonal imbalance.
Dedicated Patient Care Consultants that you can contact any weekday with questions or for advice. We ensure that our patients get to know their consultants so that they hear a familiar voice on the phone whenever they need to call.