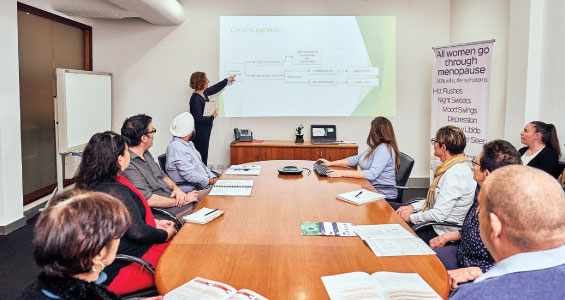 Our Menopause Treatment Program
Individually tailored just for you by our experienced doctors. We'll be right there for you, anytime you need us. Over the past 15 years more than thousands of Australian women have trusted and benefited from bio-identical hormone treatments prescribed by our doctors at the Australian Menopause Centre and are back to feeling fabulous again.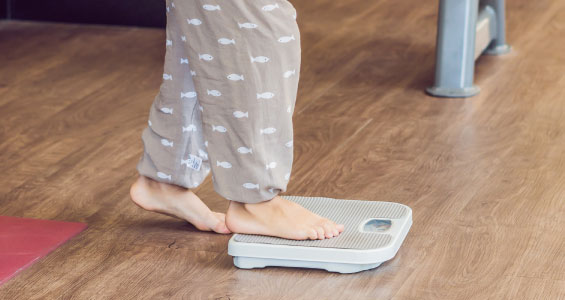 Weight Loss Program
Have you got more than 5kg to lose? Are you having trouble getting it off? Our Kick Start Weight Loss program has been developed to kick start your motivation and set you up for successful weight loss and maintenance.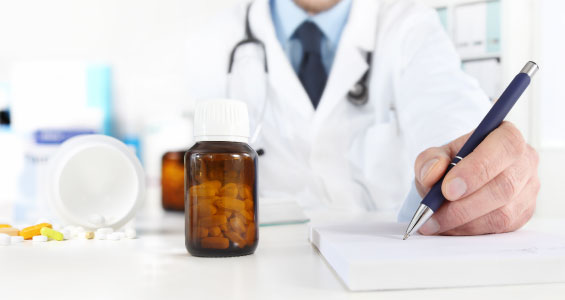 Supplement Club
A range of supplements designed with our patient's requirements in mind. Our centre uses a combination of supplements formulated by our Naturopathic team, in conjunction with our Metagenics range providing superior outcomes for our patients.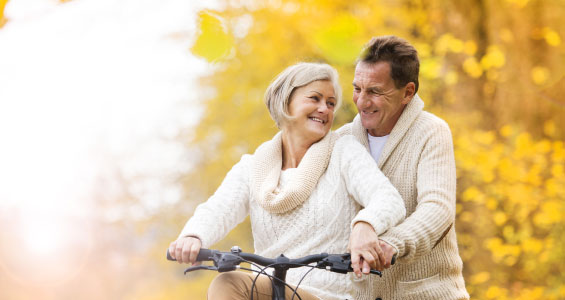 Men's Hormonal Sexual Health
The ageing process in men is accompanied by a significant decrease in available androgen (male hormone) levels, probably as a result of decreased activity of androgen producing cells in the testes and a reduced blood supply in the testes. Androgen deficiency in men may lead to loss of strength and energy, a decrease in muscle mass, osteoporosis, a decrease in sexual activity, and, in some cases, changes in mood and cognitive function. The Men's Clinic can provide you with an effective andropause treatment plan incorporating bio-identical hormones.