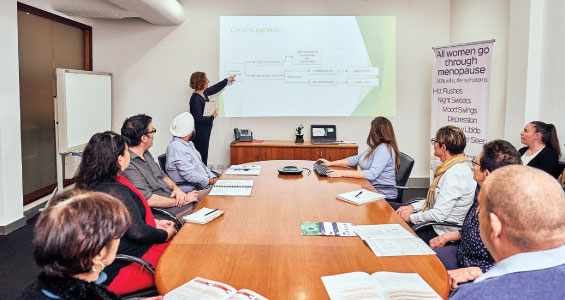 Our Menopause Treatment Program
We'll be right there for you, anytime you need us. Over the past 17 years many women have trusted and benefited from hormone therapy prescribed by our doctors at the Australian Menopause Centre.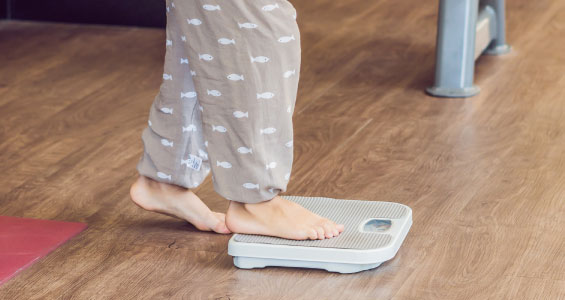 Weight Loss Program
Have you got more than 5kg to lose? Are you having trouble getting it off? Our Kick Start Weight Loss program has been developed to kick start your motivation and set you up for successful weight loss and maintenance.