Share Now
GABA is an important neurochemical within the brain. Its primary job is to slow down the activity in the brain so that clear thoughts and strong communication can be established between the body and the brain. Insufficient GABA activity can be seen in people who are chronically stressed or have hyperactive thought patterns, people who are anxious or restless and people suffering with pain, sleep and/or mood disorders. Supplementing with GABA may be beneficial for many as it has the ability to down regulate pain receptors and induce relaxation and restful sleep.
Key areas of application:
Stress and anxiety
Insomnia and poor sleep
Depression
Epilepsy
Pain; fibromyalgia, chronic fatigue syndrome and irritable bowel syndrome
Drug and alcohol addiction
Fill in the below box to request more information, or contact us at info@menopausecentre.com.au or on 1300 883 405 for more information about how we can help.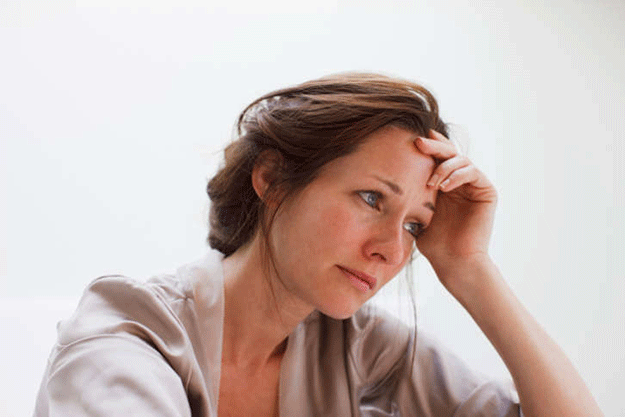 Share Now