Share Now
Just like your face, your hair ages as you do. 'A woman in her 40s doesn't have the hair she had at 20 – it's not just her imagination', says Philip Kingsley, author of The Hair Bible: A Complete Guide to Health and Care. As time passes, hair typically becomes drier, duller, thinner, more brittle and slower to grow. Some women suffer hair loss due to imbalanced hormone levels or menopause, while factors like decreased sebum production, diet and lifestyle choices, medication, constant colouring, styling and harsh chemicals in hair products can also contribute to the condition of ageing hair.
Yet although we recognise the importance of a daily skincare regimen to combat the effects of ageing, we all too often forget to give our hair the same care and attention. Unfortunately, there is no miraculous way to turn back time – like weight gain, hair loss after a certain age cannot be halted through hormone treatments alone – but just as a healthy diet and regular exercise can speed up metabolism, using the right hair products can help your hair to look years younger and slow down the progression of hair loss and thinning.
The Activance Leave-In Treatment range is scientifically formulated with exclusive natural nutrient combinations that work harmoniously to foster ideal conditions for hair growth. The key ingredient is Rhodanide, a vital nutrient that our bodies produce naturally to keep hair healthy and strong. When it comes to your ageing hair, only Activance effectively harnesses the nourishing power of Rhodanide to transform hair from the inside out.
Try Activance – different because it works!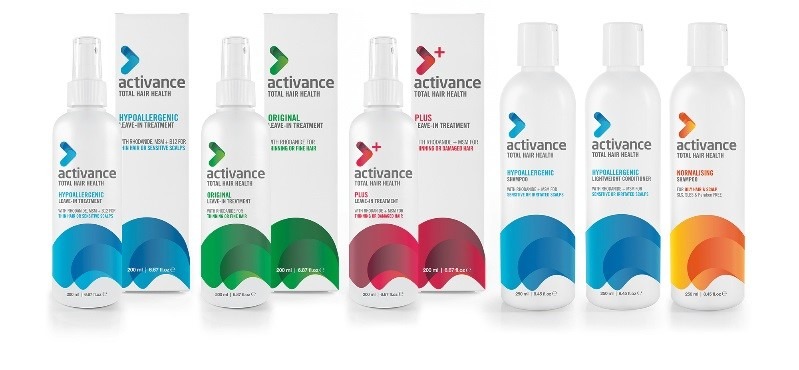 Share Now