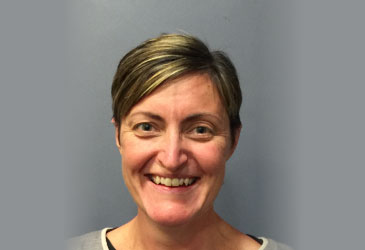 About Hayley Derwent
Hayley is a holistic nutritionist whose vision is to inspire and educate patients about food and lifestyle to positively enhance their health and wellbeing. She provides a safe and caring environment by listening, teaching and supporting people and working in partnership with them to strive towards good health and happiness.
Hayley's areas of interest include weight loss, hormonal changes, sports nutrition, food intolerances, anxiety, children's health, digestive concerns and special diets, as well as general health and wellbeing. Hayley considers lifestyle as well as nutrition in her treatment approach to these conditions.
As a mum to three boys, Hayley understands the busy pace of life we all seem to lead. She has a passion for food and nutrition and works toward a natural and holistic approach to good health, happiness and wellbeing.
Hayley holds an Advanced Diploma in Nutritional Medicine. She is a member of Australian Traditional Medicine Society (ATMS) and International Institute for Complimentary Therapists (IICT).
Qualifications
Advanced Diploma Nutritional Medicine