Discover what options may be available for you
Our Menopause Treatment Program
Are you suffering menopause symptoms such as hot flushes, night sweats, low libido, lack of energy, poor sleep…the list goes on?There's no need to suffer… our treatment options may help you get your symptoms under control
Want to know how? We'd like to invite you to…
You might say "What is your solution? I've tried them all!"
We imagine you might have tried some of the following…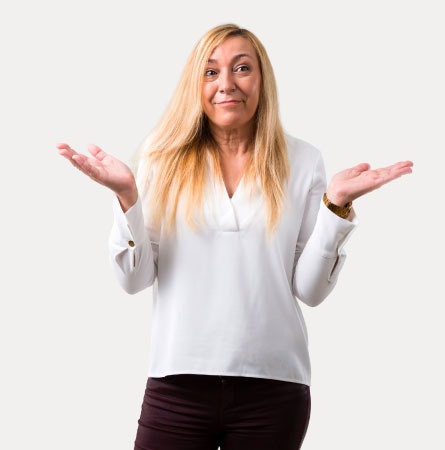 Researched online and tried some natural remedies

Consulted with your friends or family members

Revamped your diet and made time for regular workouts

Tried some herbs or menopause supplements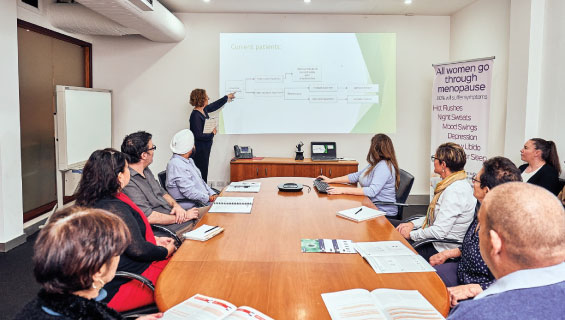 Is there a menopause treatment that works?
In recent years, one of the most important shifts in menopause research and treatment is the recognition that body-identical hormone treatments have proven to be much safer than synthetic hormone treatments. This is something that the doctors at the Centre have supported since our inception in 2003. This has also meant that commercially produced TGA-registered body-identical hormones are available in specific doses.
Best practice menopause treatment should be patient centred and specific for her needs. As such, treatment options, dosing and length of treatment should be considered based on the individual's symptoms, circumstances, and expectations.
What Are The Expected Results?
Our doctors have many years combined experience in the treatment of menopause, with our team providing dedicated patient care support and clinical monitoring.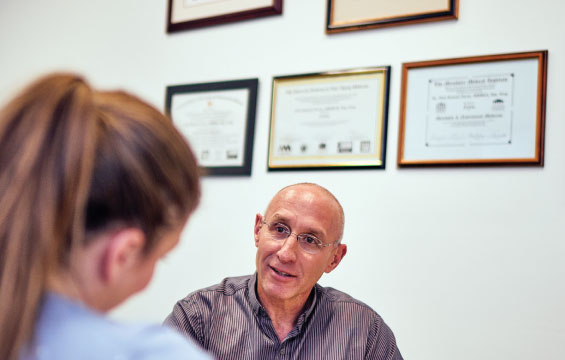 Why Consider Australian Menopause Centre?

We have been helping women for many years

Regular follow-up & monitoring by our patient care team

Telephonic consultations and advice, at a convenient time and place for you

We have many years of combined medical experience helping women on their menopause journey
Getting the relief you need starts with a confidential, Obligation FREE medical phone consultation
Fill out our enquiry form below.
Our 5 Step Menopause Treatment Program
We have treated thousands of Australian women using many therapies.

First we arrange an Obligation-free Video or Phone Consultation with one of our doctors. This session is to talk with you about how you've been feeling, the symptoms of menopause you've had so far and of course to answer any questions you may have.

Your doctor can prescribe any necessary medication for your circumstances.

We'll arrange everything you need, so you can get started straight away. This also means you don't have to travel either, as we can organise delivery to your home or preferred delivery point.

Once you've started your treatment program, we'll follow up with you soon after to make sure everything is in place.

As your treatment program progresses, we'll continue to check in with you to make sure everything is going well and we can make any adjustments as required. Your wellbeing is our #1 priority.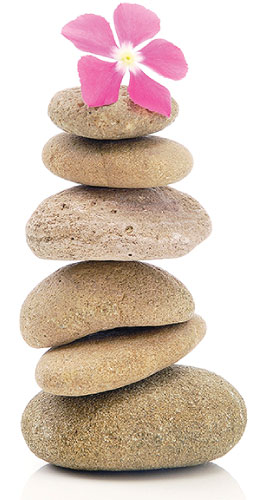 Getting started is easy
Menopause can be a difficult time for many women, so let us try to help you.
If you have any questions or concerns, we invite you to contact us at any time.
How Long Does The Treatment Take?
Women will experience varying symptoms depending on the particular stage of their menopause journey and depending on what symptoms they present with and how they will respond.
Generally, whilst certain relief can be obtained quickly, it may take 4-8 weeks to get to a point where relief is achieved. With our years of experience, patients can be assured they in good hands. The clinical team work alongside our patients, holding their hand every step of the way.
It has been said that the average age of menopause is 51yrs however, menopause refers to the cessation of menstruation (periods) one year prior. That is, a woman who has not had a period for one year is considered menopausal. What our clinic observes is more and more women are suffering hormonal imbalance symptoms years in prior to 51yrs, with the onset of menopause like symptoms in their early to late 40's.
Women can experience symptoms from between 3 to 7 years. Some are more fortunate and suffer for less whilst others can suffer symptoms most of their life.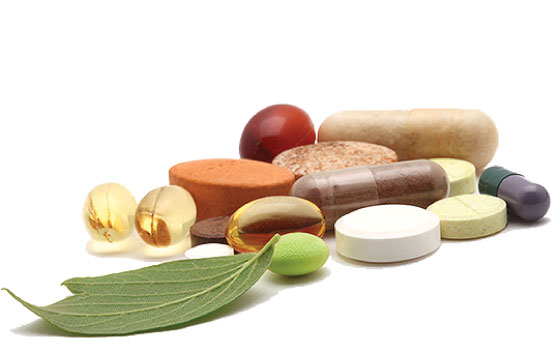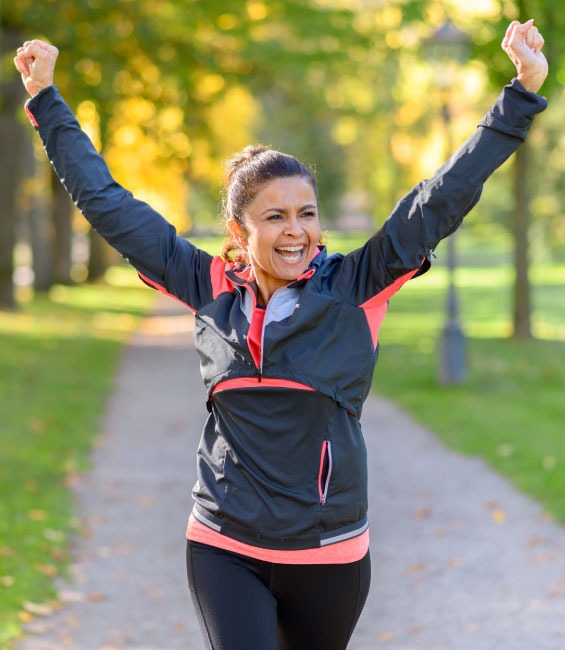 Contact us now!
Well, let's start with your hot flushes and night sweats and your mood swings, irritability and all of the other terrible symptoms of menopause.
Don't suffer any longer, fill out the contact form now to book your confidential obligation free medical phone consultation.